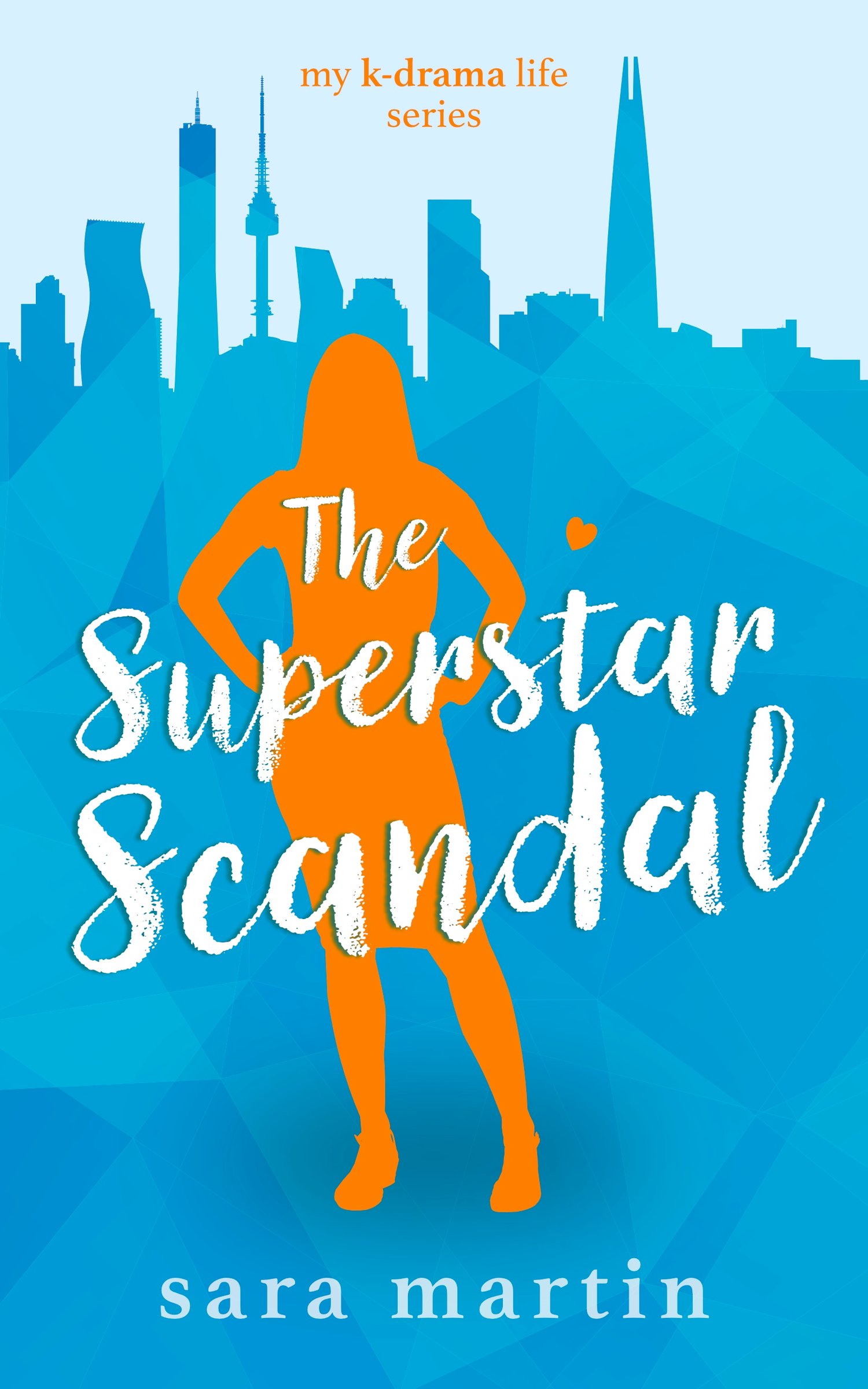 The Superstar Scandal
My K-Drama Life Book 3
Chloe always knew this day would come, but the notice still came as a shock.
Flung apart from her love once again, Chloe must learn to navigate Seoul as the girlfriend of a famous K-drama actor, all by herself, and while recovering from trauma.
Coping won't be easy, and it's made even more difficult when a dark plot at KAM Entertainment unfolds around her, threatening to destroy everything she holds dear.
To get to the truth, Chloe's going to have to leave her comfort zone and venture into murky territory.
She promised Jinseung she'd stay out of danger, but can she keep her promise?