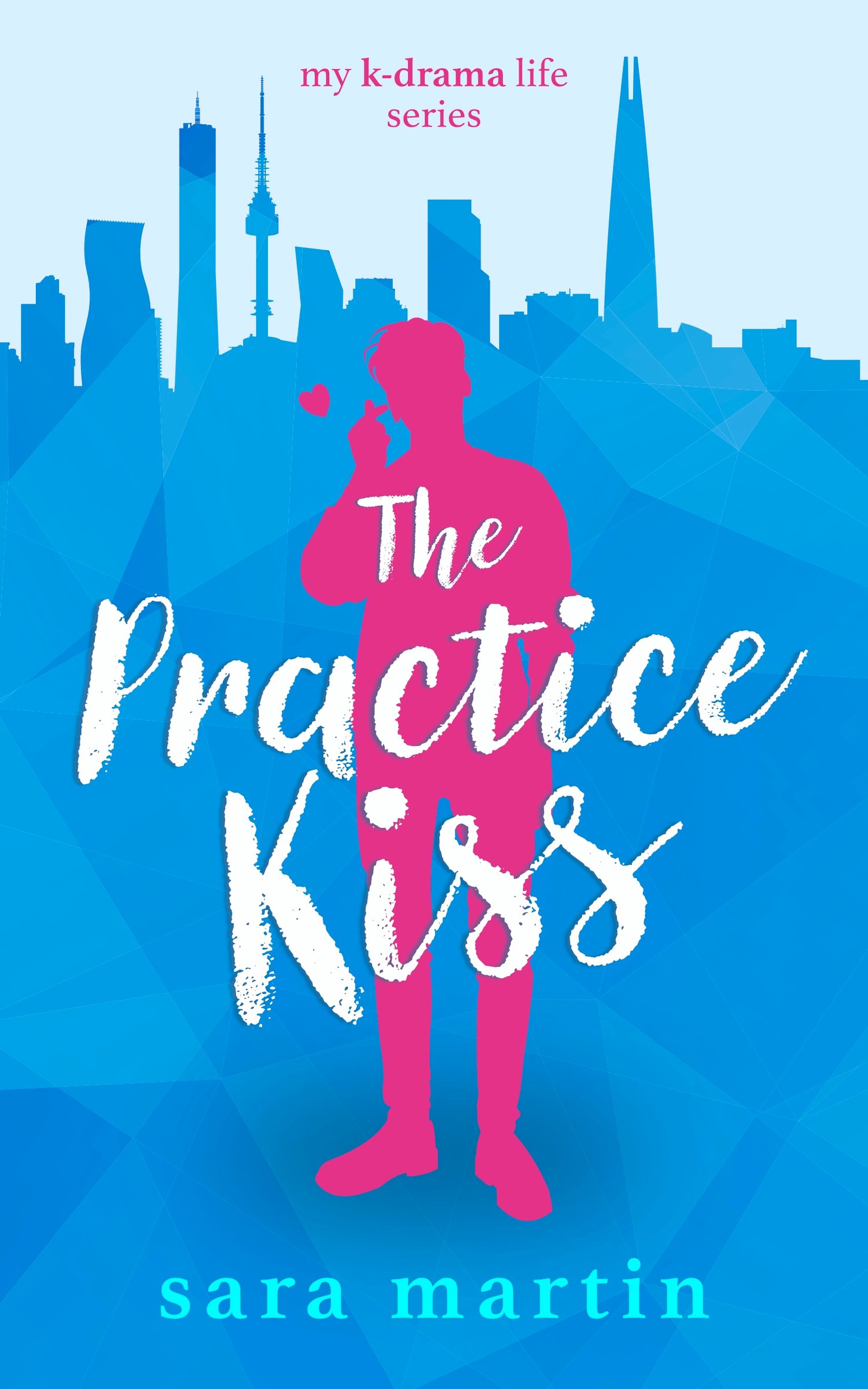 The Practice Kiss
My K-Drama Life Book 1
When Chloe Gibson said she was ready for adventure, she never dreamed she'd end up robbed, humiliated, and dumped on the streets of Seoul. It's a brutal shift from when she fell in love with South Korea as a wide-eyed teen on a school exchange programme.
Just as she's about to give up and fly home, a twist of fate lands her a small role on Hidden History, a new K-drama starring Shin Jinseung. Known for his heart-melting crooked smile, godlike body, and half-crazed fans, the young actor is on track to becoming Korea's next megastar.
Chloe turns up on set poised, professional, and determined to remain unaffected by Jinseung's magnetic persona. As hard as she tries, however, their impending onscreen kiss fills her with simmering anticipation. Jinseung agrees to help her perfect her technique before the cameras roll—and gently reminds her that there is no space for real feelings in their line of work. Even so, the sparks firing between them feel like more than just acting.
But can Jinseung feel them too, or is Chloe just another obsessive fan in the making?