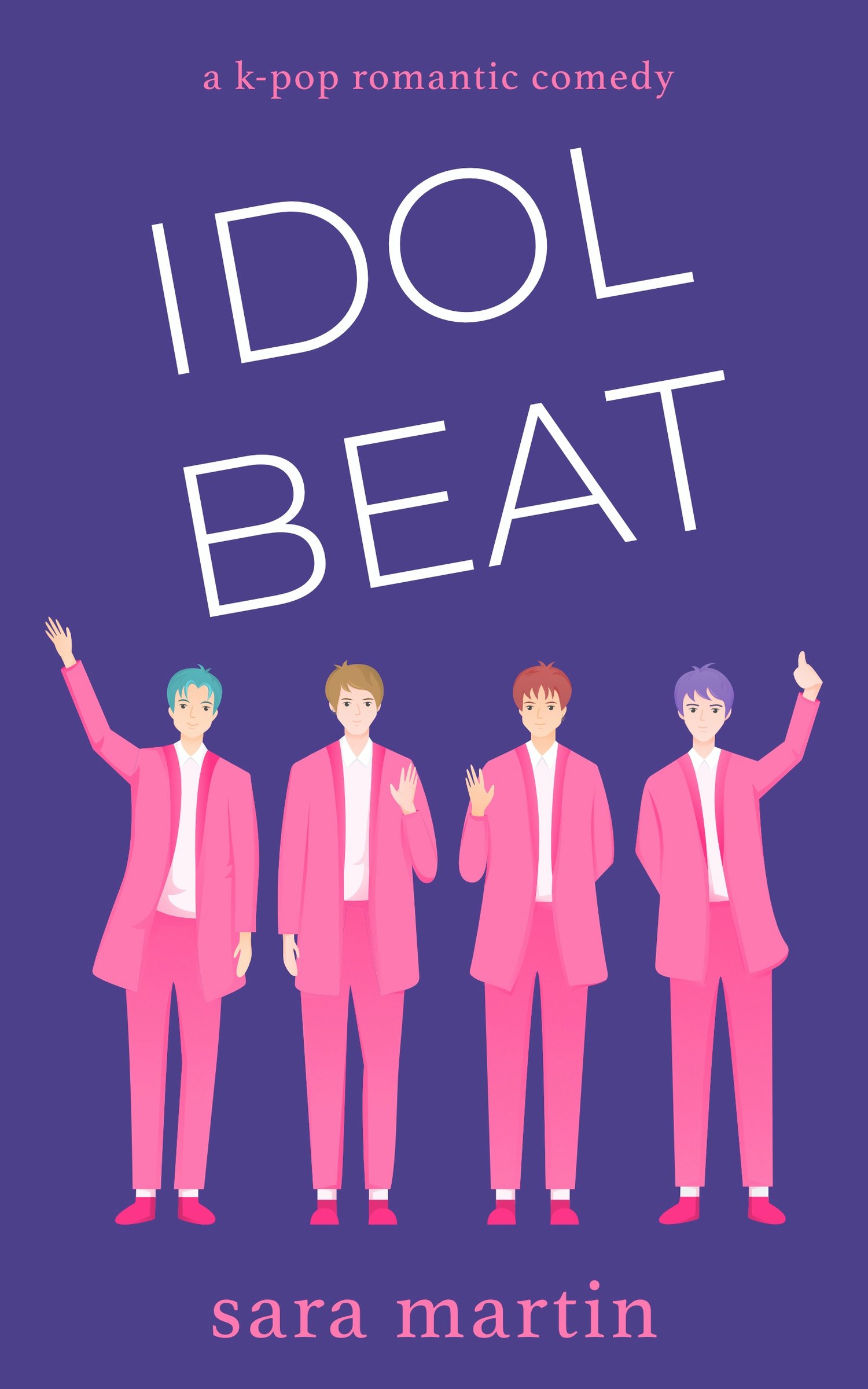 Your free copy of IDOL BEAT awaits
Subscribe to my newsletter to get your free ebook.
My K-Drama Life Series
I used to love watching Korean dramas…until my life became one.
On my first day in Seoul, I arrive as a naïve English teacher ready to start class. In the end, I'm the one who gets schooled; scammed out of my money, job, and accommodation. Ready to give up and fly home, the last thing I'm expecting is to wind up on a hit Korean drama alongside Shin Jinseung, a gorgeous K-drama star with thousands of die-hard fans.
Sara Martin
My idea of happiness is the smell of bread fresh from the oven, the sound of rain drumming on the roof, and a hot cup of tea in hand while I work on my novel. When I'm not reading or writing, you can usually find me playing JRPGs, baking, or watching K-dramas.
Subscribe to my newsletter